SERVICES ....
BRANDING: DESIGN, ADVERTISING AND DIGITAL
RESEARCH STRATEGY
For an individual company or cooperative, our strategy study is conducted on three areas: the integration of new communication perceptive, innovation of the brand to a responsible transition and testing / growth of the customer experience.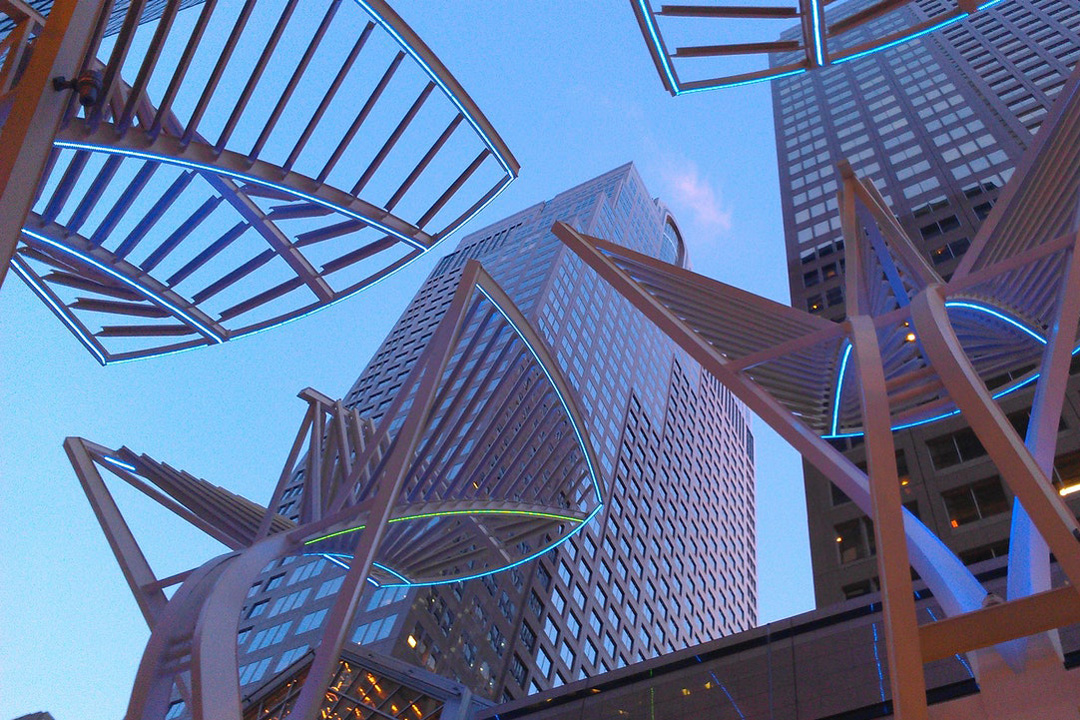 DESIGN AND PRODUCTION
The creativity and know-how are the common thread of talent to give life to an idea, to a message. The extraordinary and the misunderstood artist are often the founding father of innovation and viral trends for brands.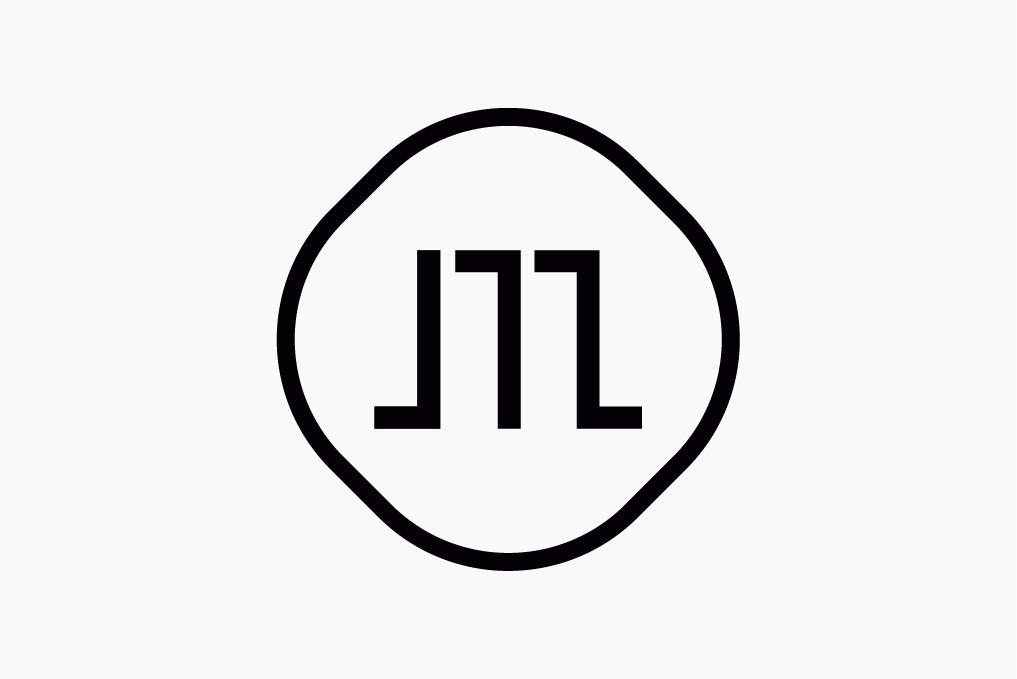 TECHNOLOGIES FOR THE BRAND
We have a set of technologies, mostly digital and connected, to use in the communication environment. Whether direct or indirect, its use has a relevant impact on your community and represents for the brand a strong link to innovation.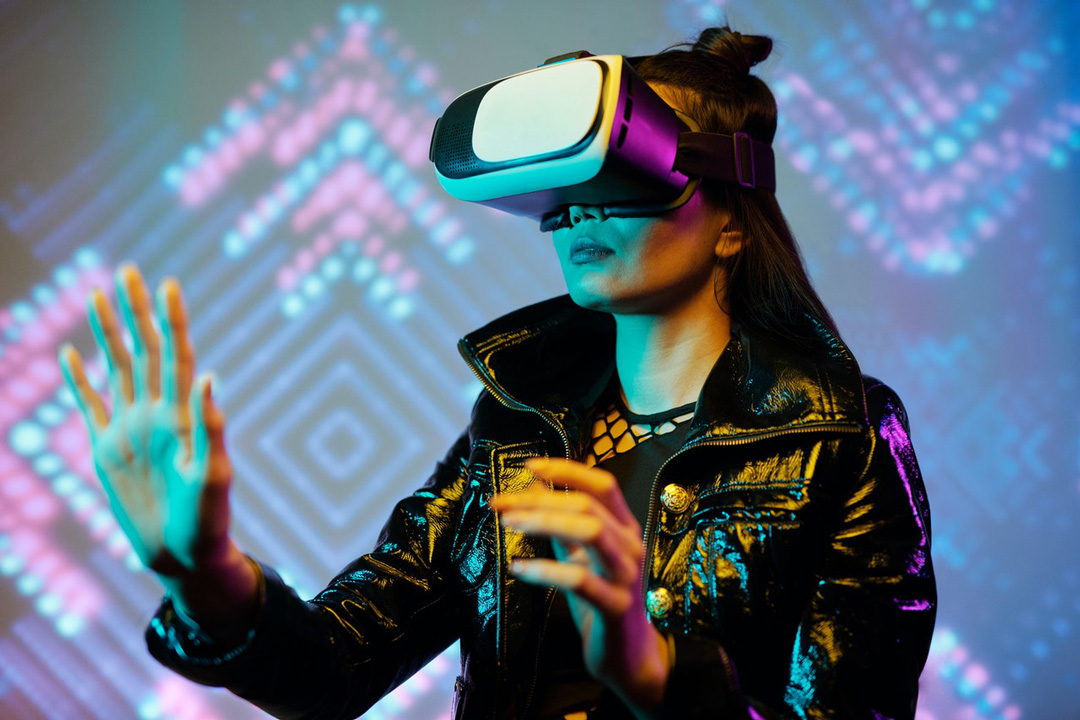 MARKETING AND ADVERTISING
A turn towards a creative marketing that gives meaning to the life of the public and to the brand respect of our planet and of human culture.